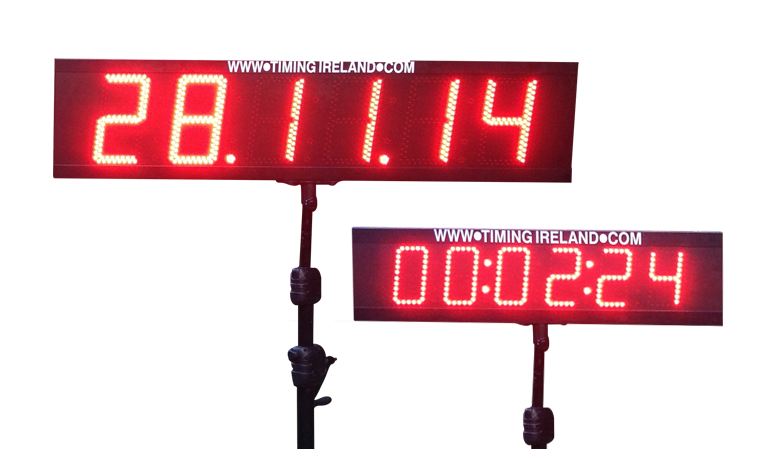 MARATHON & ROAD RACE CLOCKS
LED timer clocks used for Marathons & Road Races. Each clock can count up or down & can display 1/10s, or 1/100s of seconds. Clock is operated by a simple push button. The clock can be powered via Mains Power or via battery, which can last up to hours before charge.
Would you like a Free Quote?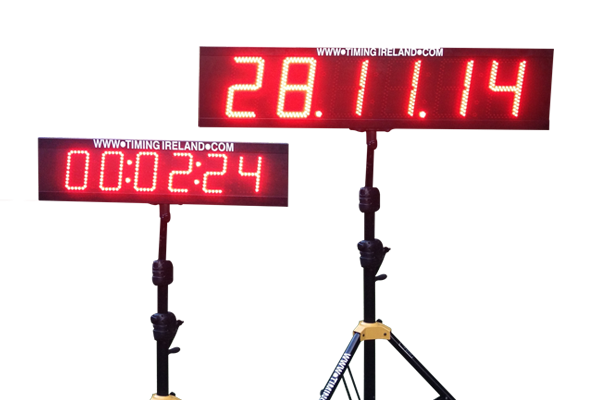 LED MARATHON & ROAD RACE TIMER CLOCKS
Timing Ireland offers LED Race Timer Clocks used for Marathons & Road Races. These highly accurate displays have a 6-Digit display with bright red LED's. The clocks are available in 15cm or 25cm tall digits, single or double sided. The clocks are operated using a simple push button to start timer, which can count up from zero, or down from a specific time (e.g. 15-minutes). Each clock can be hung from a structure, or be mounted onto a heavy duty tripod. The clocks are powered either by mains power, standard plug-top, or via an external battery, which can last up to 10-hours.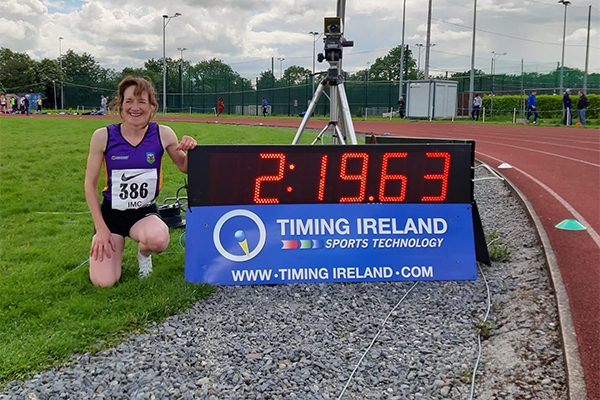 TRACK TIMING & TRAINING SESSIONS
Besides being used for Marathons & Road Races, these LED race clocks can also be used for track timing sessions. With the ability to display tenths (1/10s), or even hundredths (1/100s) of seconds, these displays can be used for high precision accuracy timing.
The displays have a button built-in used for changing the clock settings. These include; adjusting brightness, changing the time format, setting time of day, and changing count mode.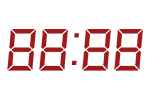 6-DIGIT DISPLAY
Bright red LED 6-Digit Display, 00:00:00 with various brightness settings for outdoor
use.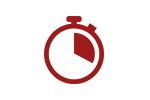 VARIOUS TIME MODES
Track session mode allows for the display of tens, or hundredths of seconds.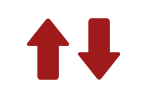 UP/DOWN MODE
Race clock can count up from zero, or count down to zero from set time, e.g. 15-minutes.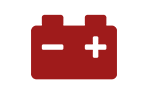 MAINS / BATTERY POWERED
Race clock can be powered either via mains power, or by battery with about 10 hours use before needed charge.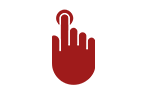 EASY OPERATION
Simple push button operates the clock. Easy to use, push to start / stop. Display settings button located on side of clock.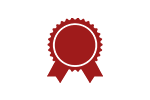 2-YEAR GUARANTEE
Our Race Clock includes a 2-year parts & labour guarantee. We offer repairs for the entire lifespan of the product.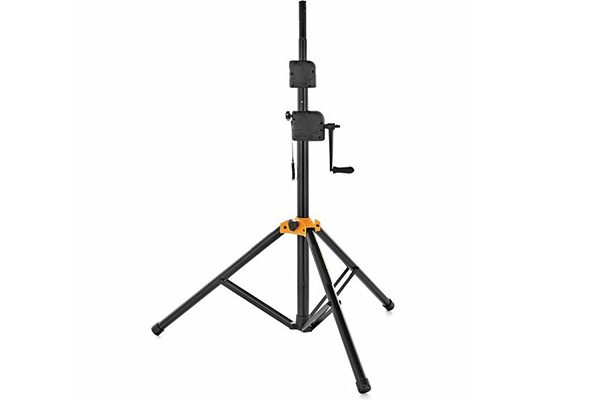 Our Marathon & Road Race Clocks can be hung from a structure, or mounted onto a heavy duty tripod. For those who wish to hang the clock, may not have a need for the tripod, which is why we offer it as an extra. Our heavy duty tripod can extend to above 2m off the ground, with a loading weight of around 45Kg. The weight of the tripod itself is 6Kg.
Our Race Clocks include a power cable to be plugged into an outlet. The cable is about 5m long. However for events where no power is available, we can include an external battery & charger. This allows the clock to be battery powered for up to 10 hours before needing a charge.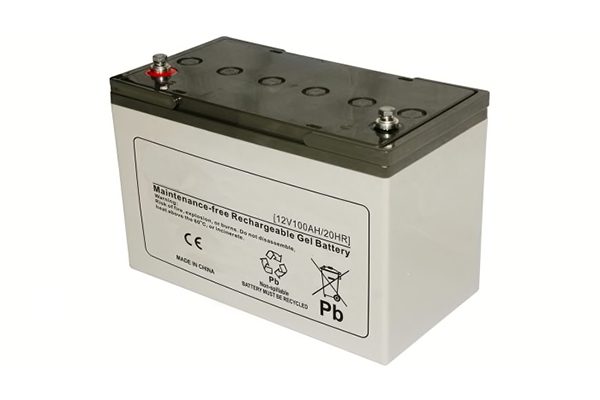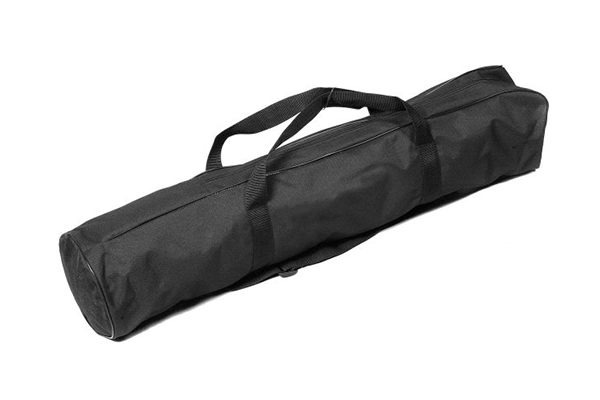 To make transporting the race clock easier, we offer a tough fabric carrying bag. This bag can hold the clock & accessories, and allows the operator to store & relocate the clock with ease. Dual zips allow for quick and easy opening of bag for quick setup.
LED MARATHON & ROAD RACE CLOCKS
EXAMPLES OF CLOCKS IN USE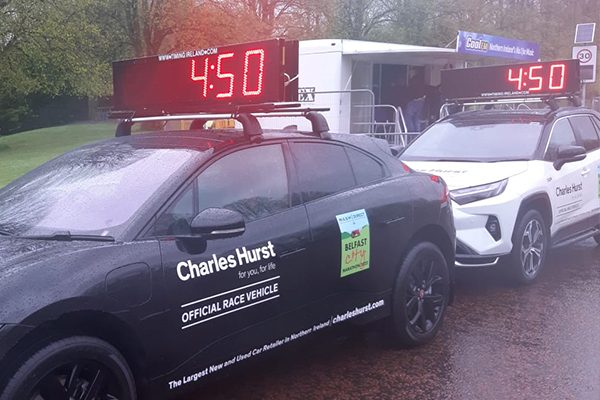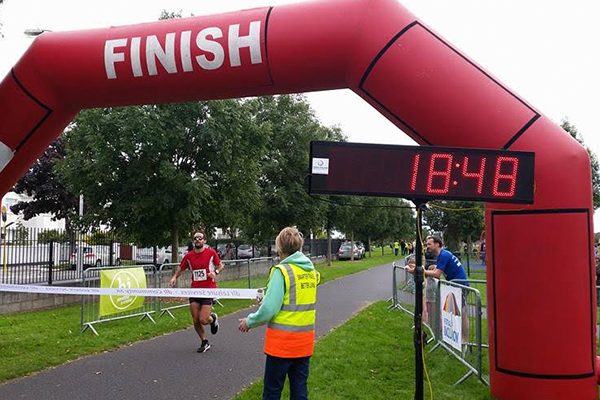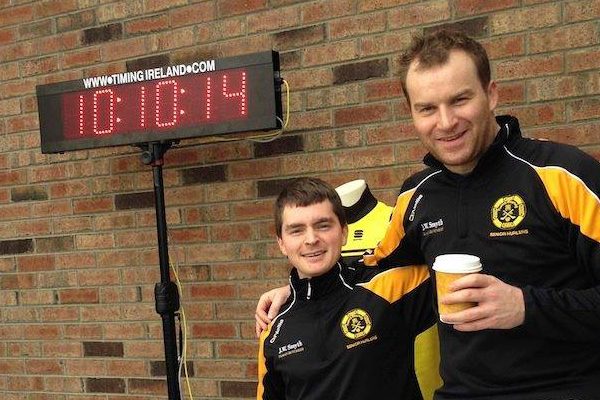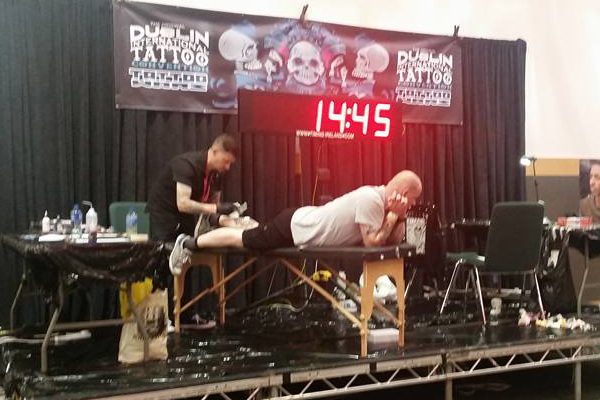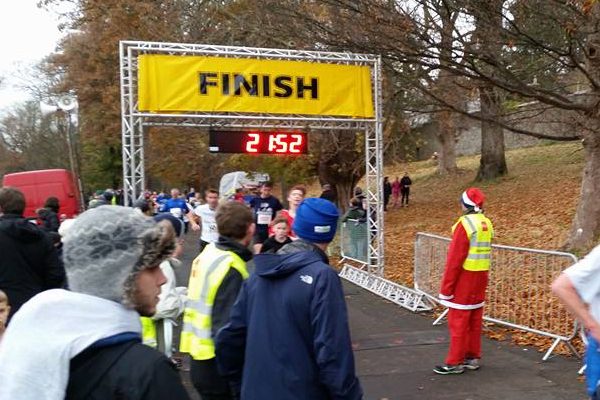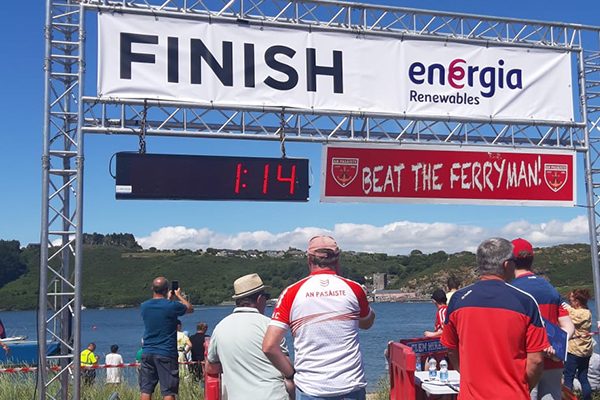 Fill in this form for a Free Quote