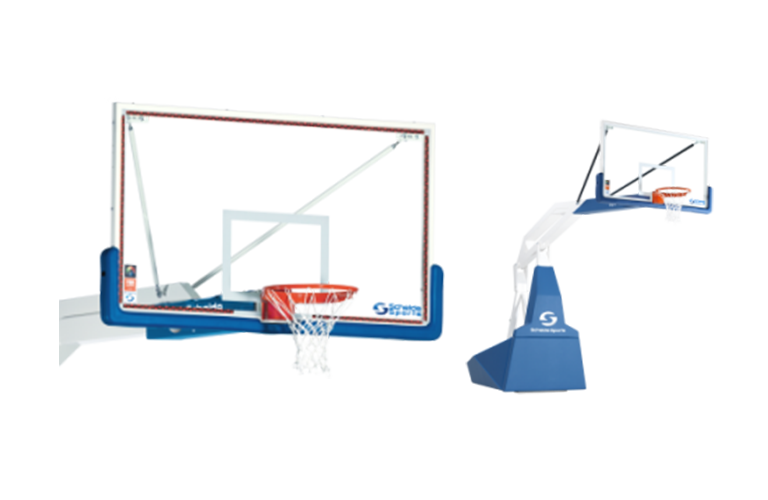 SCHELDE SPORTS BASKETBALL EQUIPMENT
BASKETBALL BACKSTOPS & BACKBOARDS
Timing Ireland offers various Schelde basketball backstops and backboards. Portable & adjustable backstops with glass backboard and blue padding. FIBA Level 1 & 2 approved models available, Get a quote today!
Would you like a Free Quote?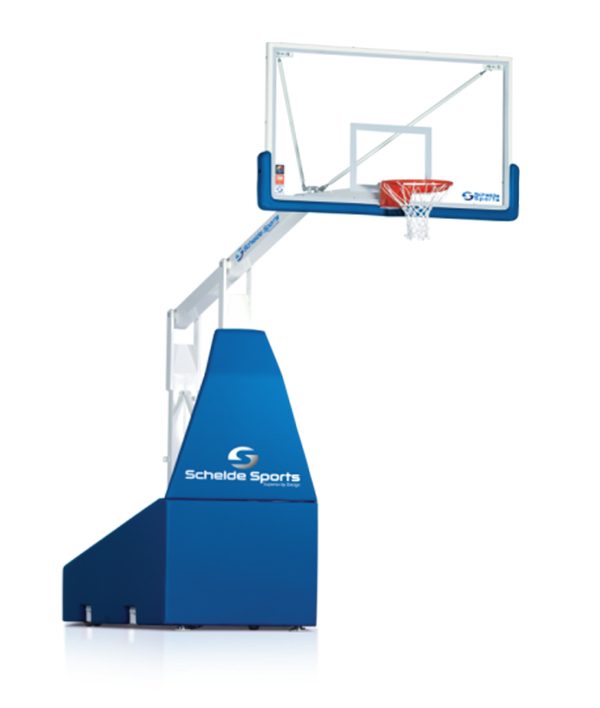 SCHELDE BASKETBALL BACKSTOPS
Timing Ireland offers the very best in Schelde Basketball Backstops. Portable basketball backstops with various adjustable heights, are perfect for club level courts. These backstops are easy to manoeuvre and position, and the iconic blue padding allows for the utmost safety for the players. The sound anchors ensure the backstop stays in position. Each backstop comes with a glass backboard, ring & net.
We offer wall-mounted shooting stations for courts & gymnasiums. The wooden backboard is supported by reinforced steel back plate. The gas spring mechanism allows for easy setup. The station folds flat against the wall, for when they are not in use.
SCHELDE BACKBOARDS & ACCESSORIES
Additional accessories for backboards includes perimeter LEDs around the backboard which illuminate when the shot clock reaches zero. Contact us today for more information.
SCHELDE BASKETBALL BACKSTOPS: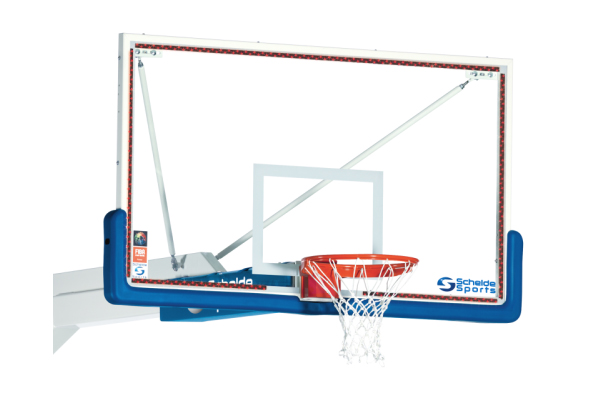 For official sized backboards. Set of 2.
Self-adhesive strips.
For easy mounting.
To be linked with shot clock.
HYDRAULIC SHOOTING STATION:
BASKETBALL BACKSTOPS: GOLD SLAMMER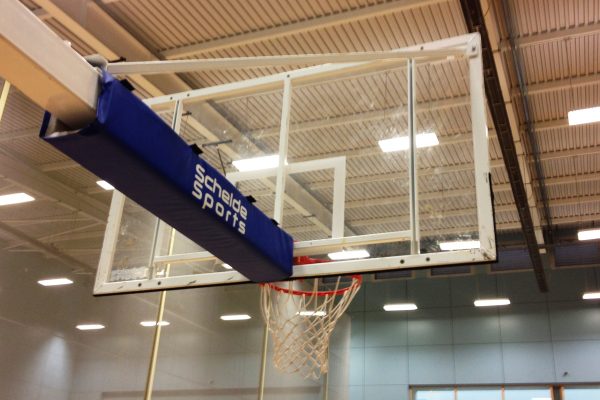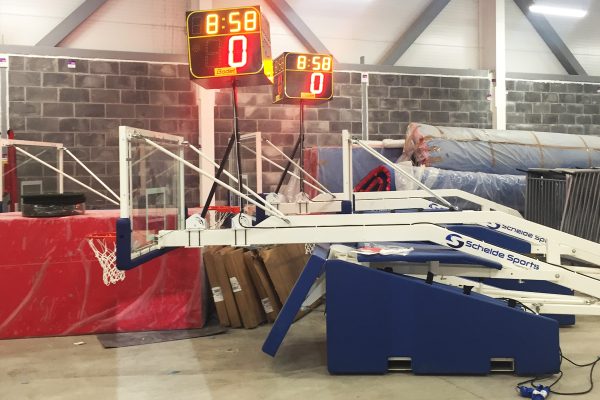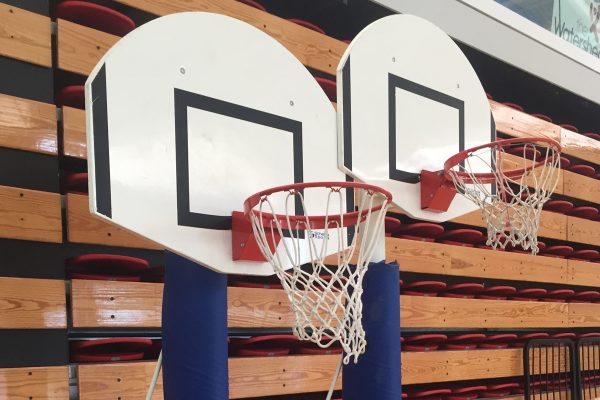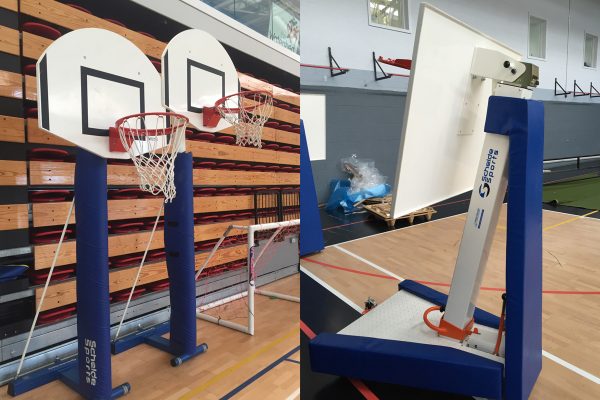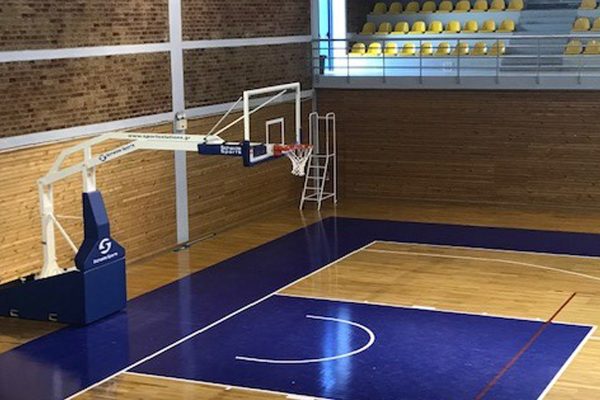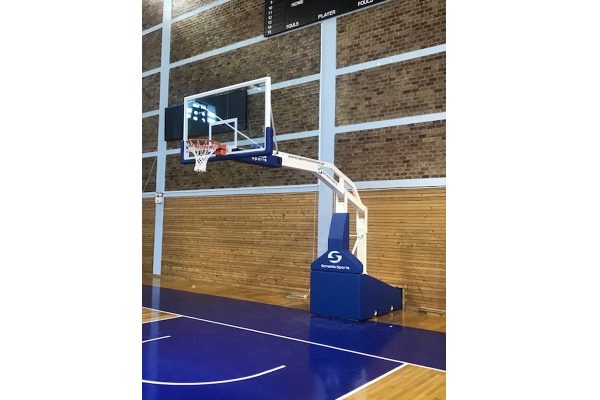 Fill in this form for a Free Quote