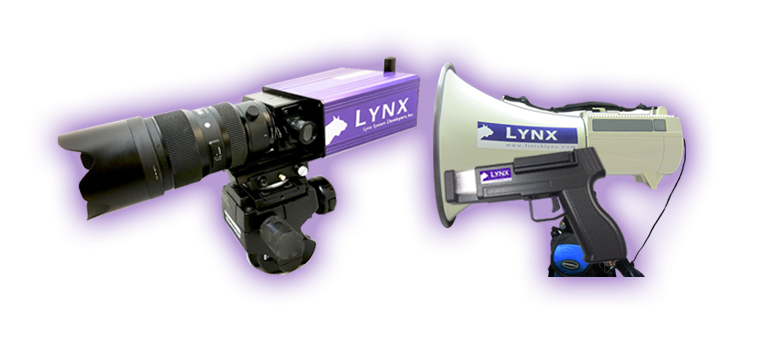 Timing Ireland offers the very best in Photofinish systems. Our affordable kits turn any stadium or arena into a competitive & professional venue. Create start lists, capture high resolution images with pixel precision, export results, and more.
Would you like a Free Quote?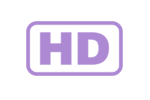 HIGH RESOLUTION PICTURE
Capture that moment in a high resolution image. Pixel perfect line for accuracy of 1/1000th of a second.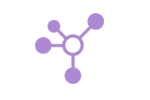 INTEGRATED SYSTEMS
Our photo-finish kits are fully integrated. E.g The start gun sends a start signal to clock.
VARIOUS CAMERA OPTIONS
We offer a wide range of Photo Finish cameras to best suit your sporting needs.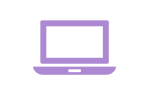 EVENT SOFTWARE
Our meet management software allows for the creation of events, start lists & results; all saved under one file.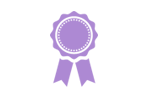 CERTIFIED RESULTS
Certified results with olympic level organisations such as IAAF, FEI and more.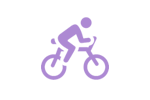 COVER ALL SPORTS
Our Photo Finish systems can used for; Athletics, cycling, rowing, greyhound & horse racing and more.
FINISHLYNX PHOTO FINISH CAMERAS
OTHER FINISHLYNX PRODUCTS
Electronic Starting Pistol for purchase for athletic events. The starter stands at the start line and gives a countdown through the headset. They then fire the gun which can emit either a gunshot sound or a beep, which is sometimes preferred for athletes with special needs. The Starting Gun then displays a bright flash, as well as the sound from the speaker. The speaker volume can be adjusted to suit your preference. The combination of the bright flash & loud sound indicates to the athlete to launch from the starting blocks. The lightweight design of the kit, mixed with the use of external & internal batteries, allows the starter to move from one start line to another; such as from the 100m to the 400m. The integrated headset allows the started not only to announce the athletes to approach their marks, but to also announce that an athlete is penalised for a false start.
Fill in this form for a Free Quote