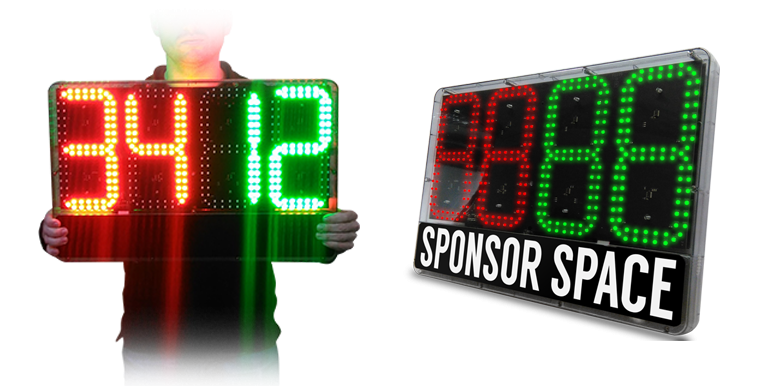 SIDELINE OFFICIALS EQUIPMENT
LED substitution boards for indicating players coming on & off the pitch. Red LEDs indicate player coming off, green LEDs indicate players coming on. Substitution board can also display added / extra time. Single & double sided available.
Would you like a Free Quote?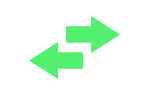 BRIGHT LED DIGITS
4 numeric LED digits, red LEDs for player off, green LEDs for player on. Single or double sided available.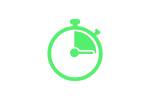 DISPLAY EXTRA / ADDED TIME
Display number of extra / additional minutes in red LEDs.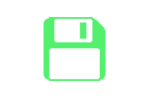 PRE-PROGRAM PLAYER SUBSTITUTIONS
Pre-program up to 6 player substitutions so you can quickly cycle multiple players using the 1 – 6 numpad keys.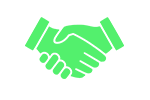 SPONSOR SPACE AVAILABLE
Space available for sponsor signage on front (48cm x 9cm) and back (35cm x 9cm).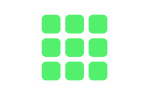 EASY TO OPERATE
Sturdy numerical keyboard for easy insertion of numbers with LCD display to show player number, as well as battery level.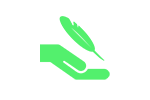 LIGHT & STURDY DESIGN
Light & thin design with strong polycarbonate case and anti-slip grip. Weatherproof & water resistant.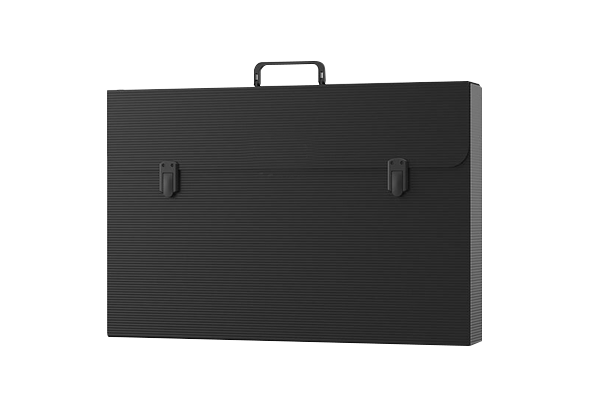 Handy carrying case for easy transportation of LED substitution board. Can holdup to 2 substitution boards. Dimensions: 61cm x 40cm. Weight: 0.65Kg.
Each substitution board has sponsor space underneath LED digits, front and back. However for more prominent sponsor space, Timing Ireland offers a additional top bracket for substation board to promote your sponsor even more.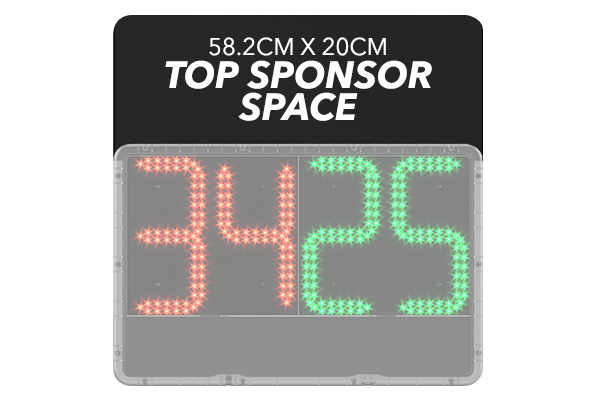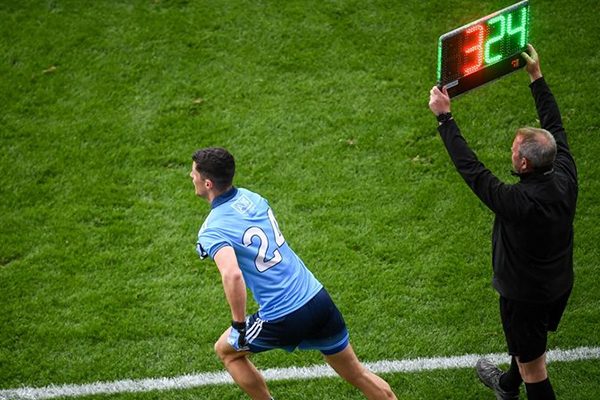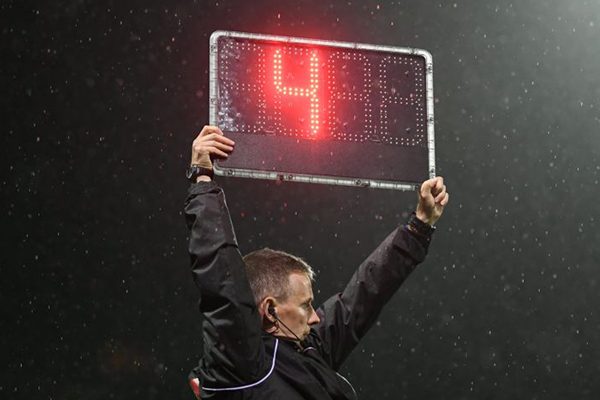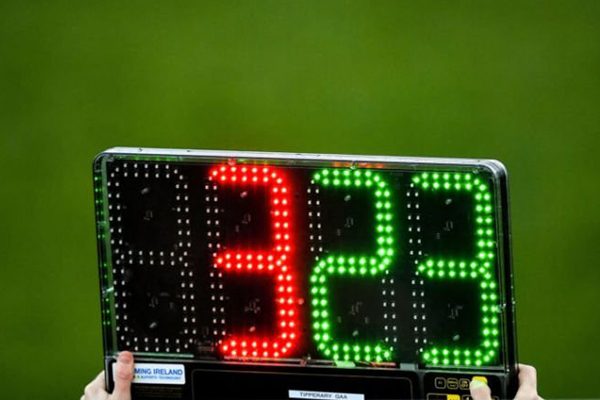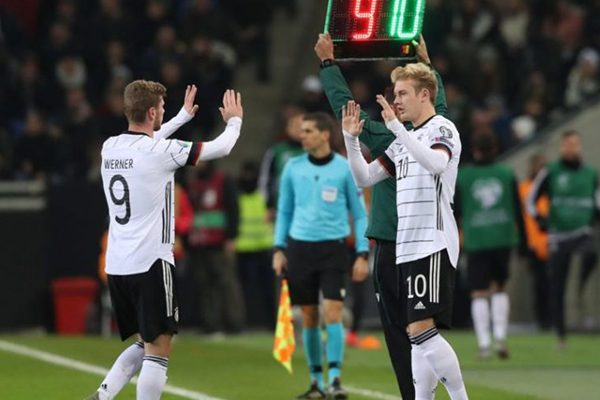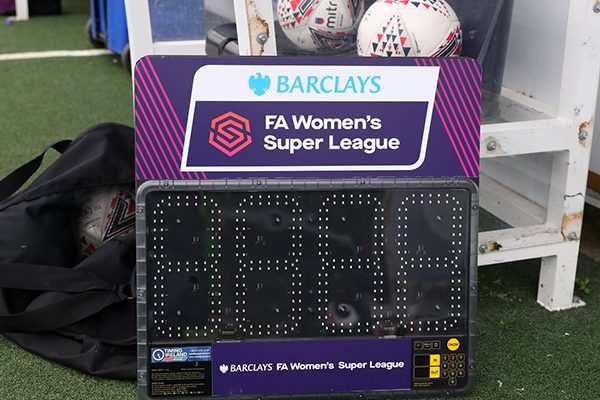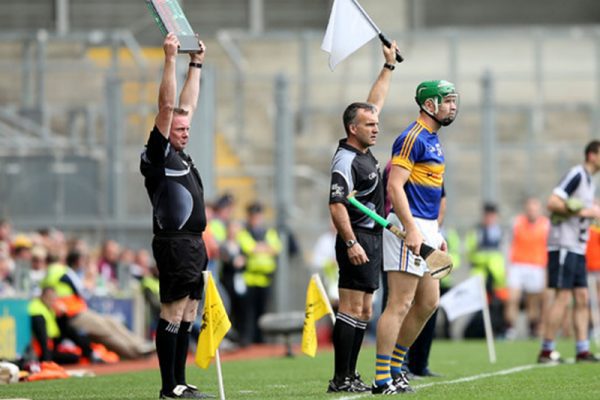 Fill in this form for a Free Quote