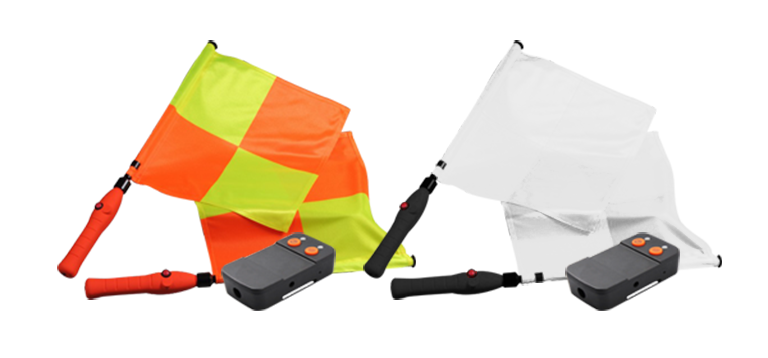 SIDELINE OFFICIALS EQUIPMENT
ELECTRONIC LINESMAN FLAGS
Wireless electronic sideline official flags. Each flag allows the linesman to communicate to the referee by sending a wireless signal. The referee receives the signal via his/her arm strap receiver. Each kit includes two flags & one receiver. Both GAA & Soccer models available.
Would you like a Free Quote?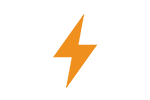 QUICK COMMUNICATION
When a official pushes the button on his/her flag, the referee will immediately receive a signal from that official.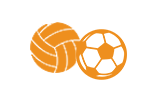 GAA & SOCCER FLAGS
Timing Ireland offers electronic flags for both GAA & Soccer. GAA flags are white with black handles, as specified by the GAA.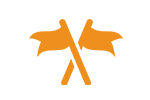 ADD MORE FLAGS
One referee receiver can be linked to multiple flags. Up to 5 flags can be synced to 1 receiver, allowing for more coverage of the pitch.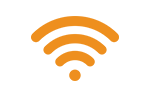 RELIABLE RECEIVER
The referee's receiver has both a acoustic beep and number of vibrations, to ensure the referee notices the signal and pinpoint who sent it.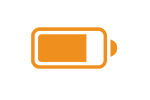 QUICK & EASY CHARGE
Each kit includes a reachable power adaptor, allowing for multiple flags & receiver to be charged at once. Only requires a 1-hour charge to fully charge.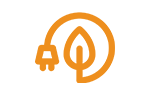 ENERGY EFFICIENT
The sideline official flags only use power when the button is pressed and a signal sent. This ensures low power consumption.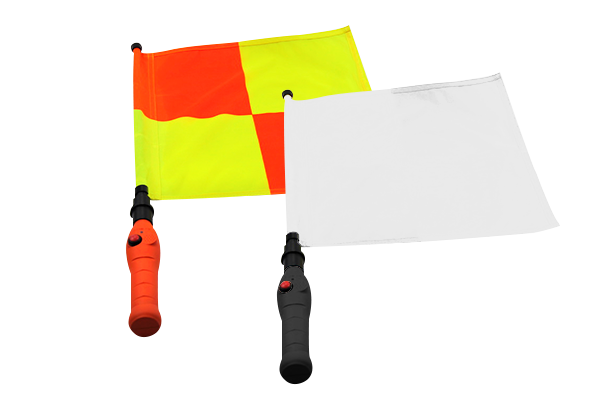 The standard kit includes 2 flags & 1 receiver. However each system can have up to 5 flags synced to the arm strap receiver.
Large fabric carrying case, allows for users to carrying more flags. Dual hand strap for easy transportation and plastic feet for reliable stability.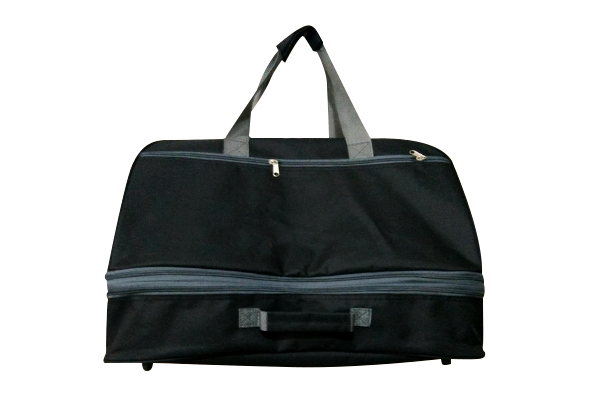 Fill in this form for a Free Quote